This is always a brilliant night not to be missed! A great opportunity to show your teammates what you look like out of sports kit, sit down for a nice team dinner and maybe even pick up a trophy.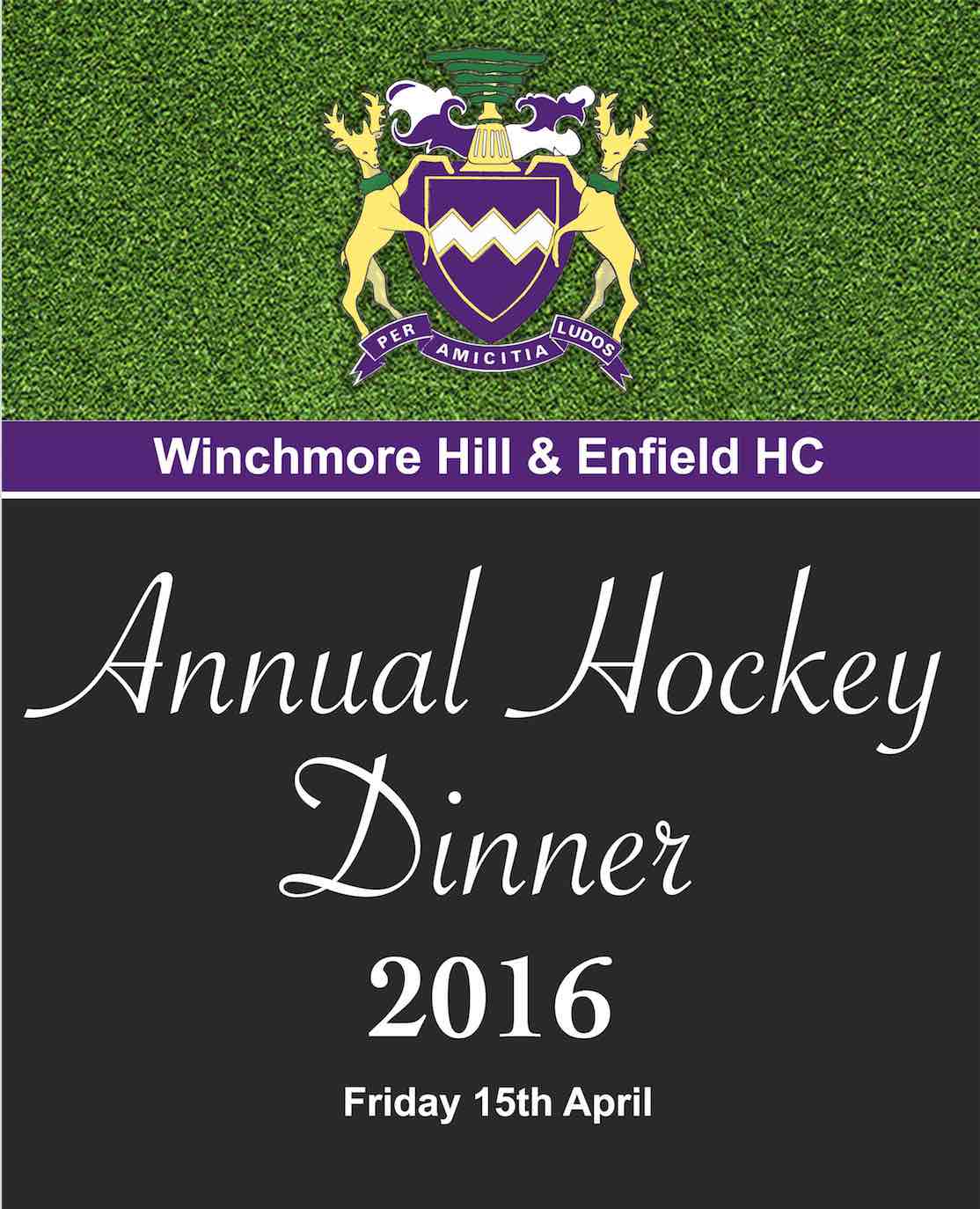 Let your captains know you are coming asap so that we can arrange tables and dinners etc.
Please be there for 7:30 so we can get the evening going swiftly.
There will be a docking station if you want to create a playlist to bring along with you so we can push the tables back and get on the dancefloor.
Ticket Prices (to be paid on the evening)
£15.00 per adult
£10.00 if you are 17 years old and under
The Dress code is Black Tie!