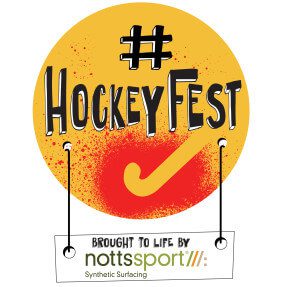 At WH&E HC, we're taking part in England Hockey's biggest national campaign of the year – Hockey Fest! Taking place on Saturday 10th September, Hockey Fest is focused on the friendly and social side of hockey, where clubs like us open their doors to new and existing hockey players.
If you are feeling inspired from the summer of hockey then Hockey Fest is a perfect way to join our hockey family. From juniors to volunteering to parents coming back to the sport there is something for everyone.
Our Hockey Fest will be held on Saturday 10th September, 12.00 to 3.00pm on the AstroTurf at Aylward Academy. This will be followed by a BBQ and social get together at our Club House, Winchmore Hill Sports Club.
Take a look at some of the stats from last year…