This year's Back to Hockey has blown last year's numbers out the water with 15 new people coming down to give hockey a go so far!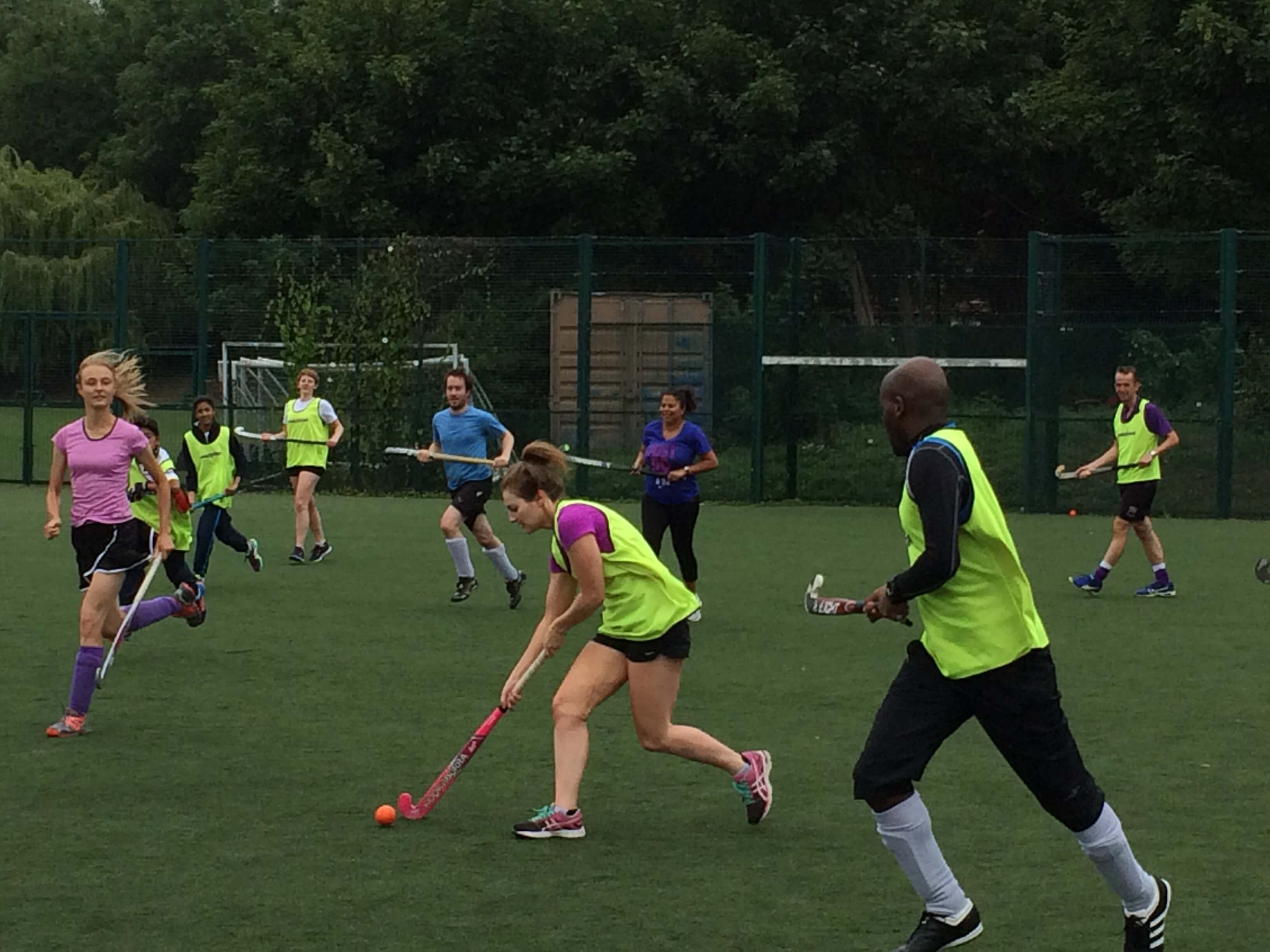 This success showed last night when 2 of our Back to Hockey newcomers debuted in the Southgate Summer Hockey League for the ladies Bs. It was great to see more Back to Hockey players on the sideline supporting too and we hope to get them on the pitch very soon!
Back To Hockey continues Saturdays 11:00-12:00 until 19th August.