Weekend Showdown: Triumph and Trials for WHE Hockey Teams
In the thrilling world of WHE Hockey, this past weekend brought a delightful mix of highs and lows, as our dedicated teams battled it out on the field.
The subsequent match reports will provide an in-depth look at these gripping encounters, revealing the passion and perseverance that define our remarkable WHE Hockey teams. Stay tuned as we dive into the heart of these exhilarating matches!
---
Men's First Team Match Report
The season started today. Debuts for Ross & James.
We started off very well with some early domination of the ball, which was apparent throughout the game. Harry scored with the help of a defender to push it in the goal for an early lead. Unfortunately Joe's quad left halfway through the first half, but you can't keep a good Joe down. We should have had more in the first half as we had a number of chances, including a few where James looked to be provider, but we just couldn't convert a second.
Josh brought some penguins for half-time. Key info here. He was reading all the penguin jokes.
Second half was similar to the first in that we kept the ball a lot, with the transfers between Matt, Ollie and Theo being key to our patience on the ball. At some point though Theo broke forward, provided the ball to Jack whom swiftly slotted in Harry for a second goal, beating his tally from last season. Unfortunately we couldn't find a third although we did have quite a few chances, but a very strong start from the M1's and hopefully a sign of things to come.
A win for WHE, 2-0.
as written by Luke Trevill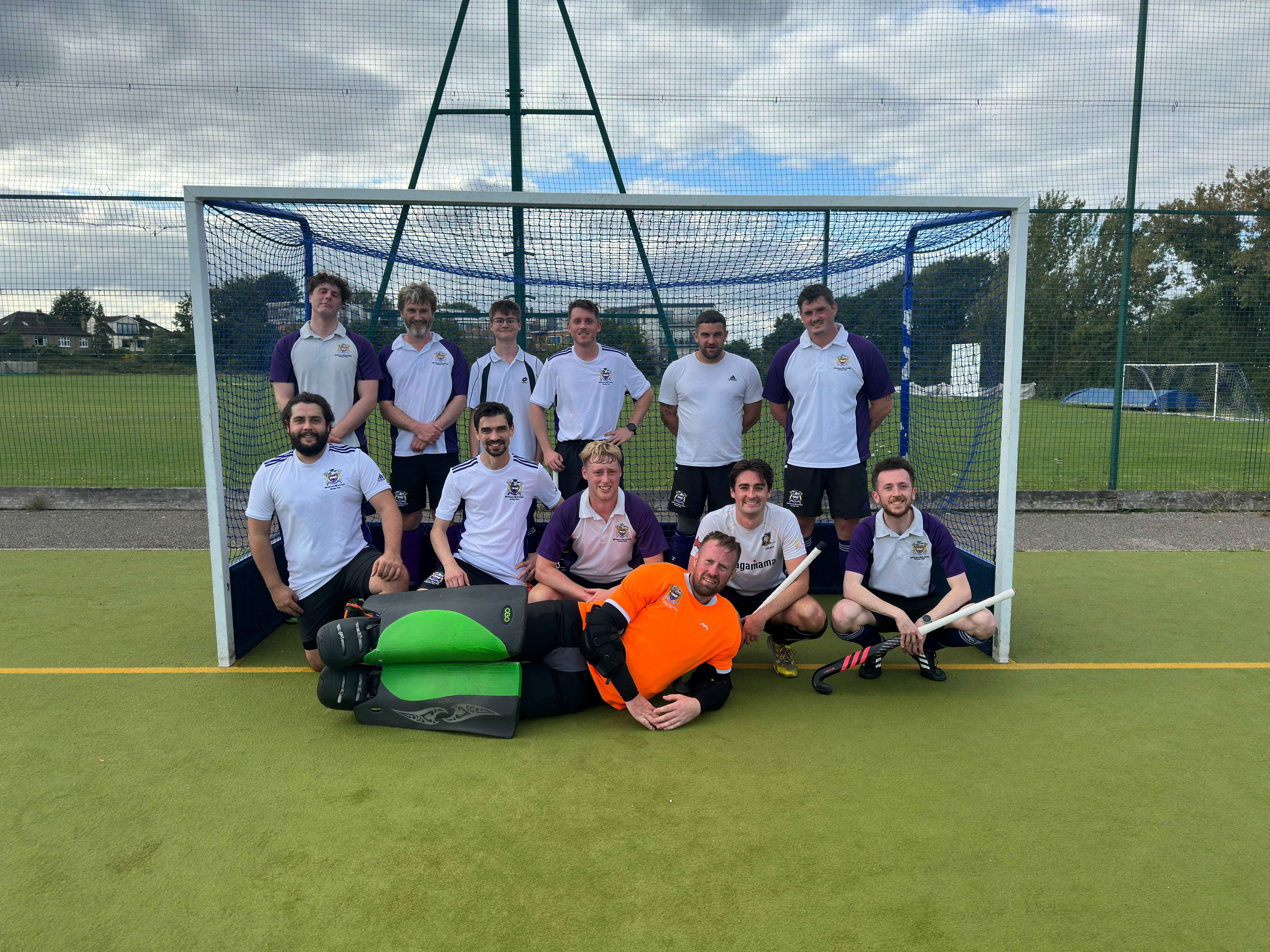 ---
Men's Second Team Match Report
A warm welcome back to the hockey season for the mens 2's with some familiar faces in Dom, Luke O (O.G Luke) and the two Jake's, which was not confusing at all in the pre match team talk, Calum's shockingly bright new hockey shoes and a special mention for a debutant from juniors in James Thompson.
Winchmore played a well prepared Ealing 1's, with dominant passing and recycling around the back. Silky midfield work from Dom, Tom and Jake S led to an attack down the right for 1-0, with new captain Wayne grabbing the goal.
Second half comes around and solid defensive work from the back four of John, Joe, Calum and Jake T making some crucial tackles (on his feet this week, no traditional sliding interceptions).
A well fought match against a tough opposition, with Winchmore M2's coming away with a 1-0 win to start the season.
as written by Calum Hunt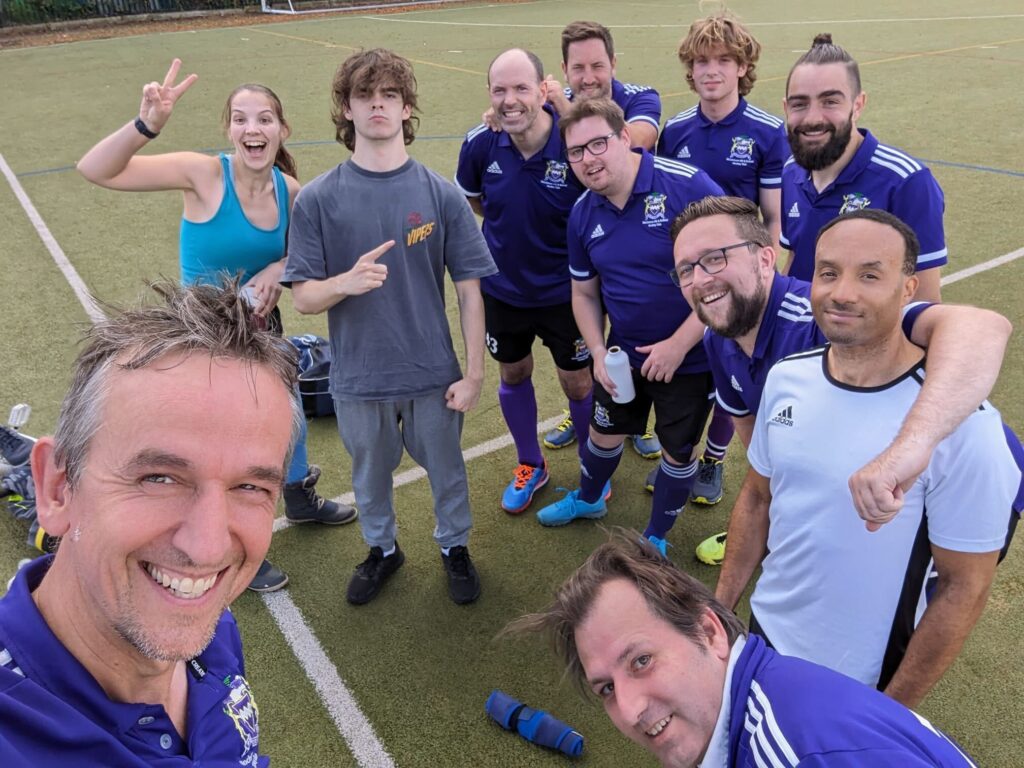 ---
Women's First Team Match Report
Last year we had some crazy (not nice crazy) games against East London. They've become our bogey team and today was no different.

We Missed our Tiny little keeper but Chris Putt did a great job filling in. THANKS CHRIS and also missed our captain Rachelle while she ran like a loon round Dublin. Well done Shell!
We turned up raring to go. And came out flying….then realised we couldn't fly….
We agreed we wanted to do short sharp passing but EL were just that little to fit and healthy to beat past them and they kept beating us to the ball….
It appears they might be a new rule about backstick we aren't aware of….
Beth tried very hard to be just like shell, throwing herself head first on the floor at a ball in a short corner….she barely even bled so we haven't decided if it counts!
Thank you to Lisa who missed out on playing today to umpire. I promise no one was yelling "at" you
. And to Dom for his umpiring too!
In more exciting news….Karen has "promised" she will buy new shoes before next week!
as written by Sam Deane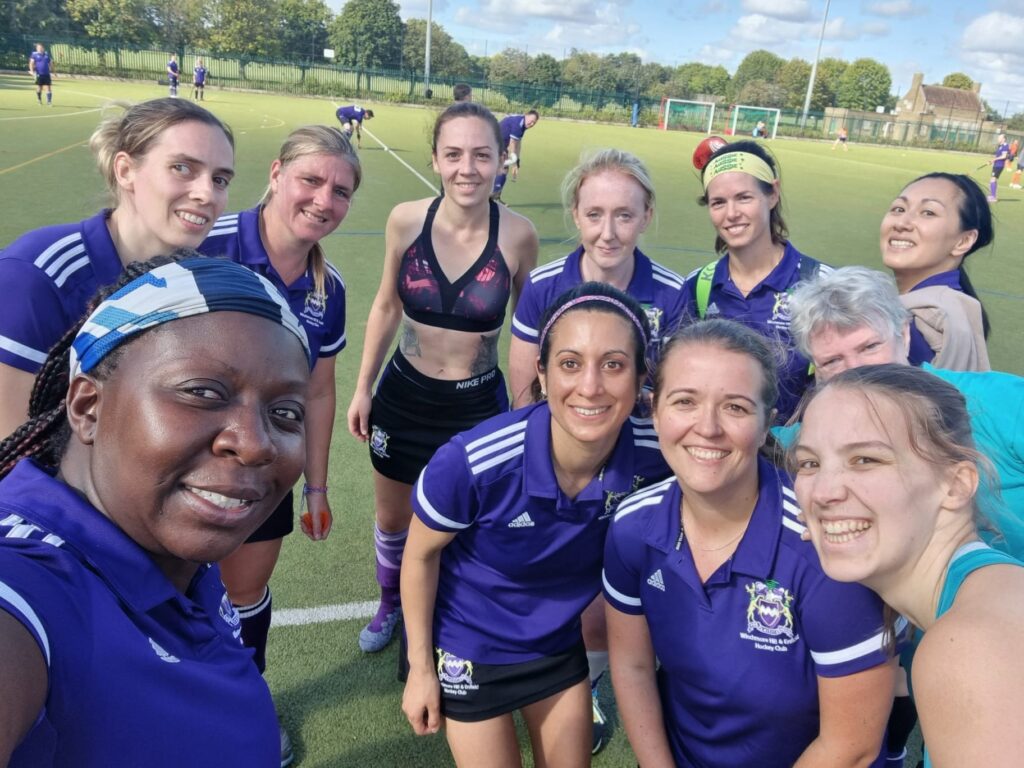 ---
Women's Second Team Match Report
The Women's Second Team took on a fierce challenge in the form of PHC Chiswick 3's, and while the scoreboard showed a 3-0 loss, their unwavering dedication shone through.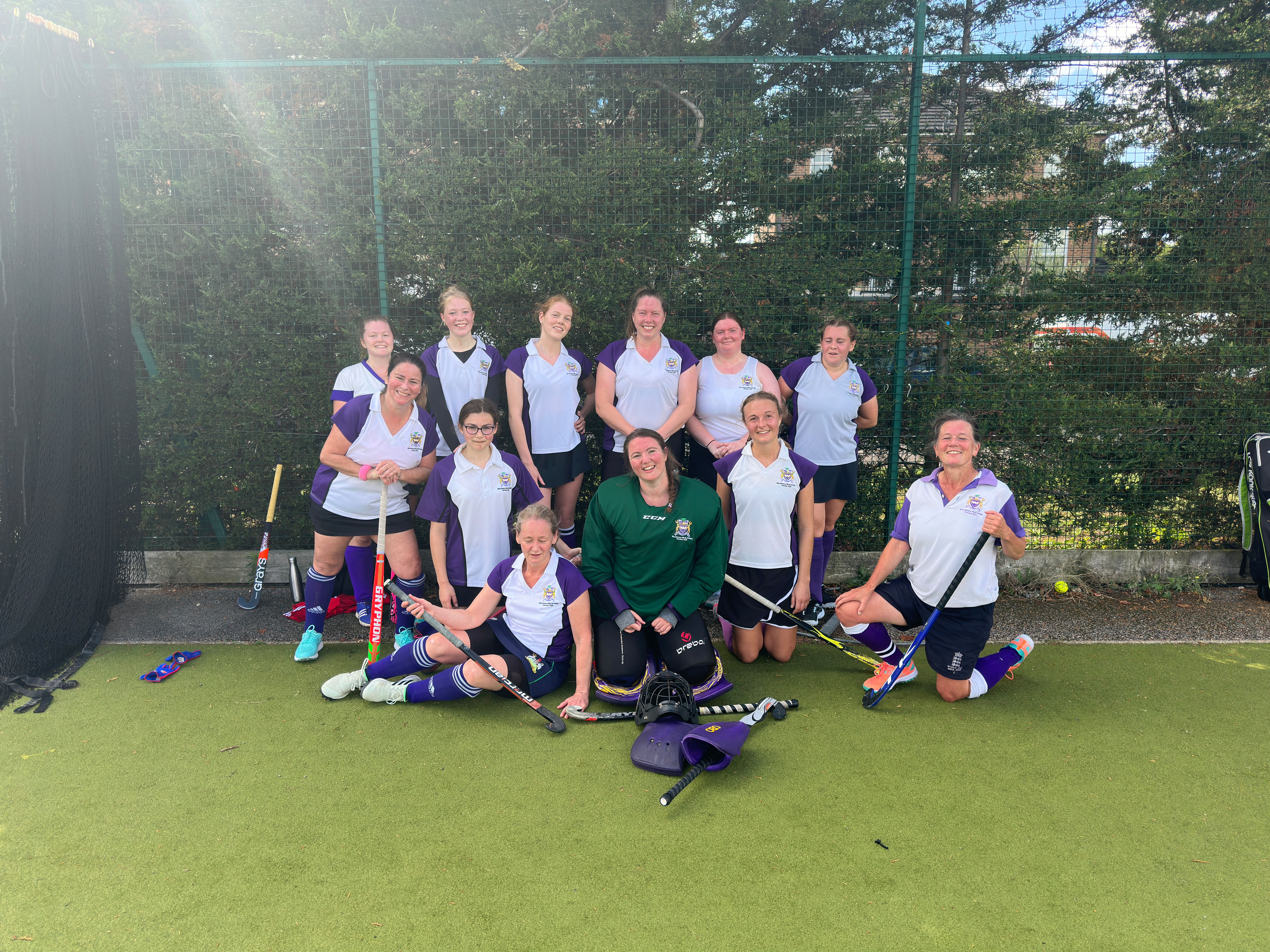 ---
That's all for the first week of London League hockey!